Gallagher Guitar Co. is continuing under new ownership and at a new location in Murfreesboro, TN! Click the button to see updates in the news as Gallagher moves into 2020!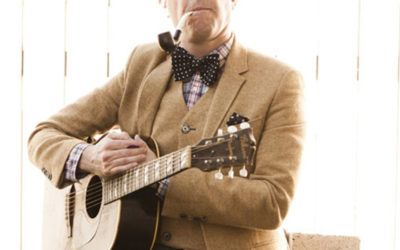 In the cover story of Guitar Aficionado's May/June 2013 issue, Ed Helms discusses acting, banjo picking, and playing his most recent acquisition:...
read more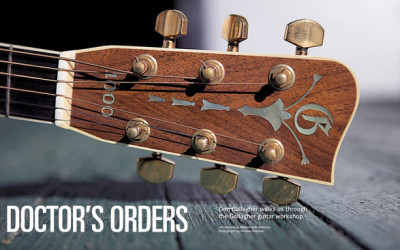 The Fretboard Journal, Issue 24. Photos by Amanda Kowalski.
read more